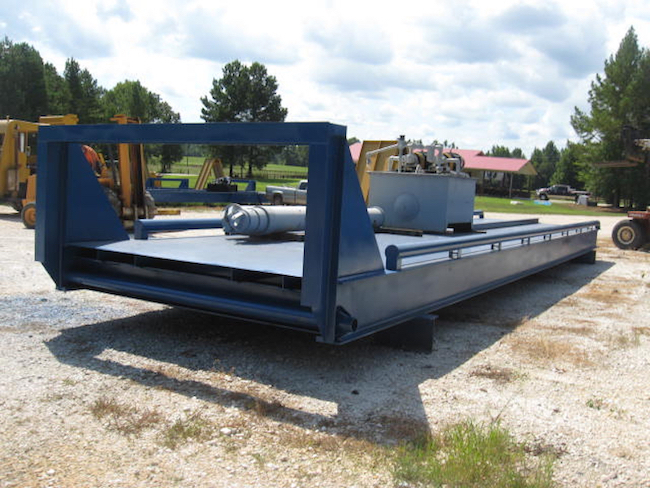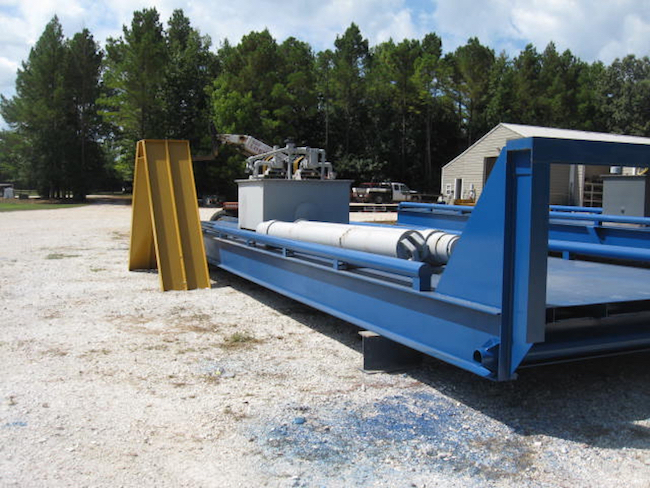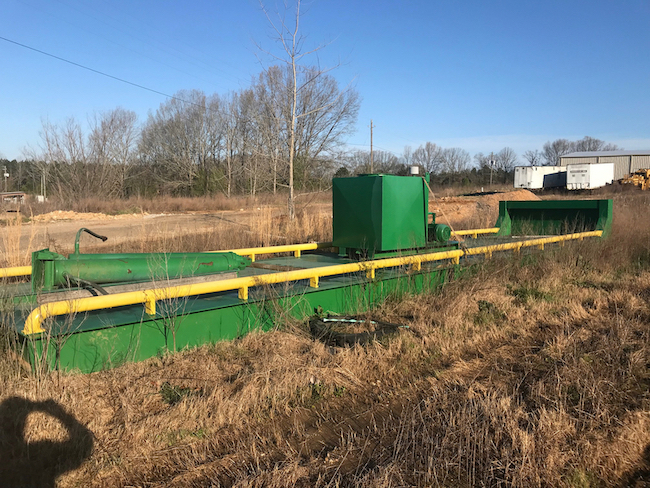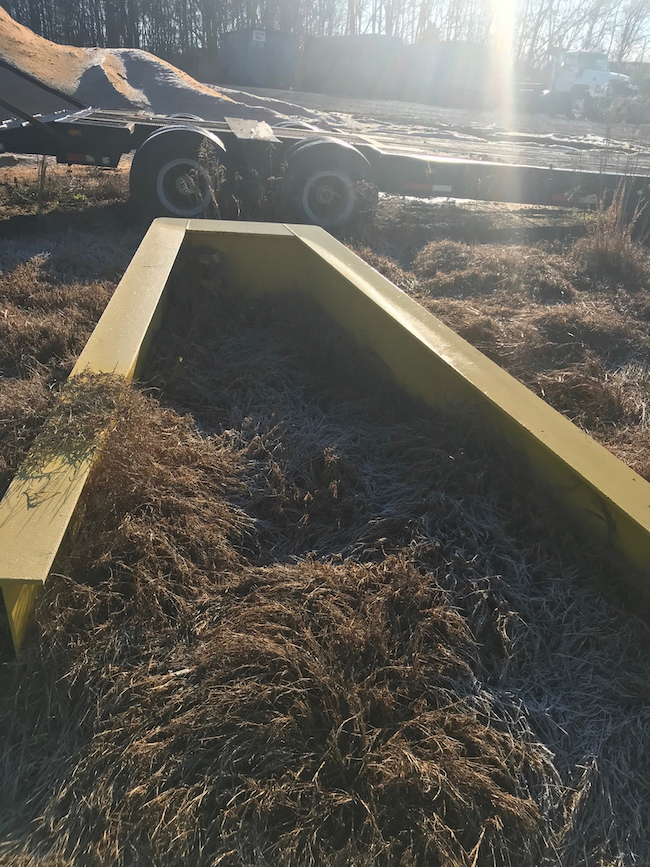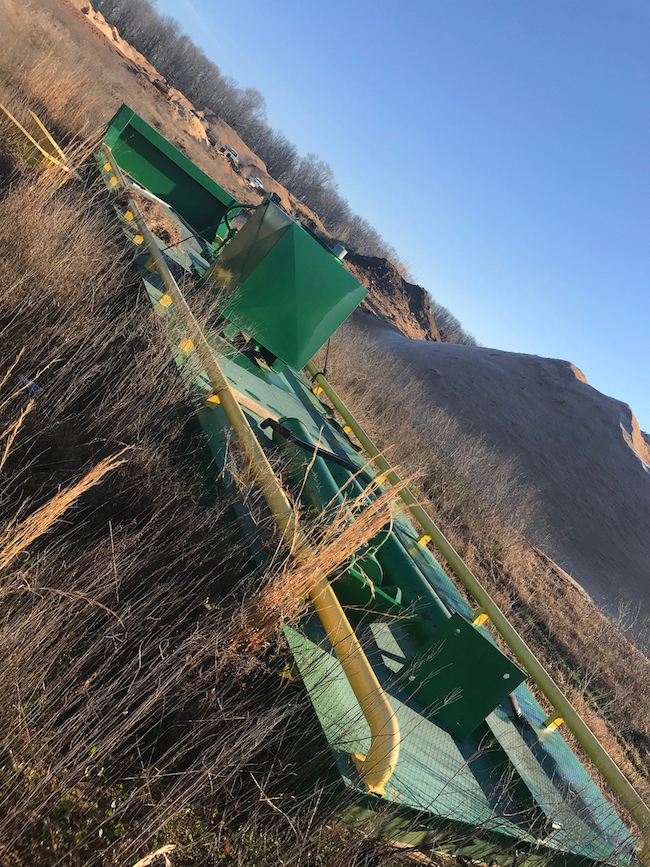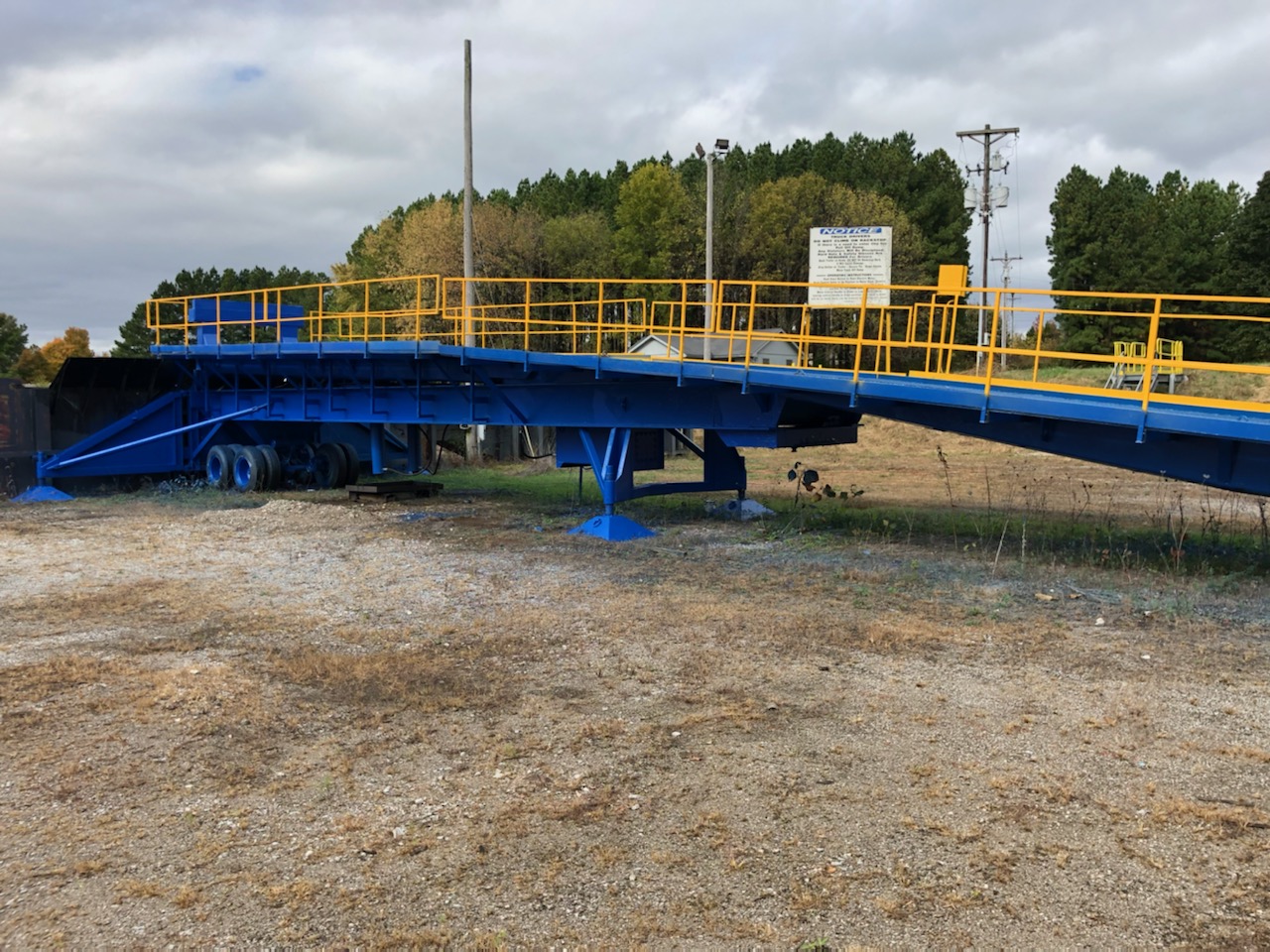 Used Truck Dumper / Tipper
We sell a variety of used truck dumpers & tippers from other manufactures like; Kewanee dumpers, Airoflex, Peerless Trailers, Eason Dumpers, Jeffrey Rader & Phelps Truck Dumper models.
​Contact us for the current inventory of our used dumpers, landfill tippers & container tilters.
Easy, low-cost installation. Large fit-together pieces. No costly, dangerous and time-consuming field welding like other manufacturers.