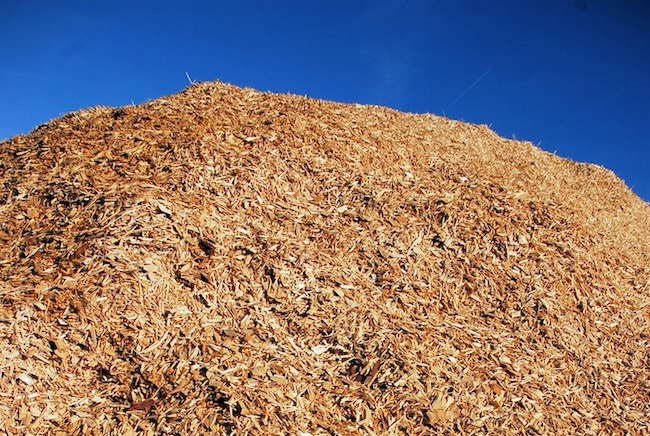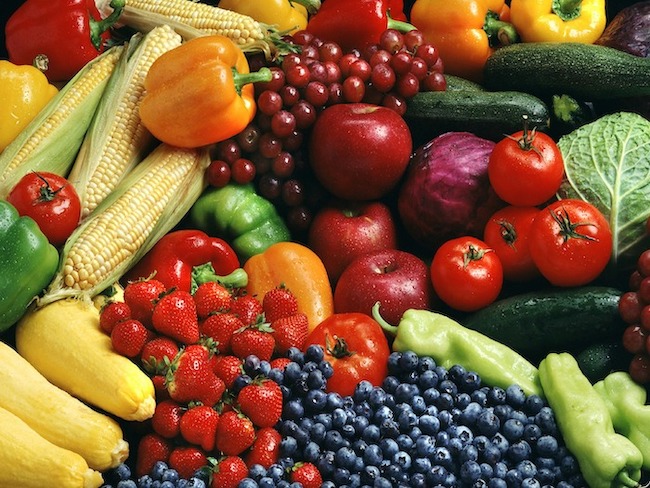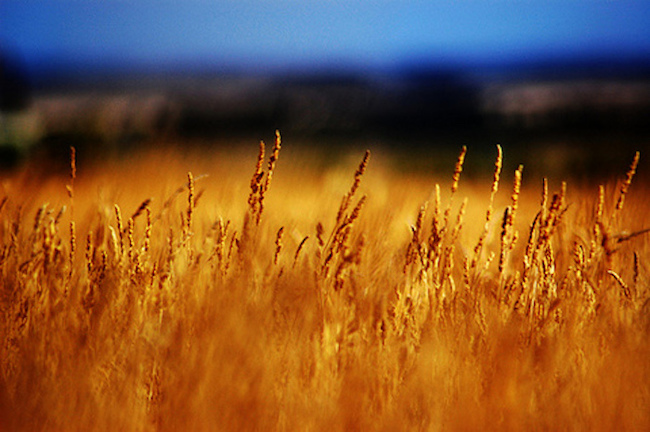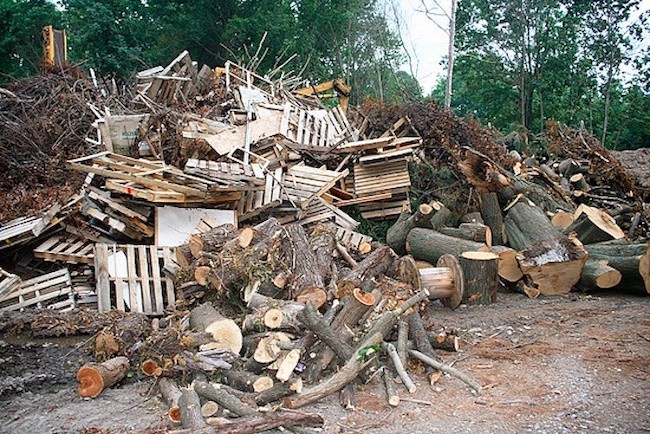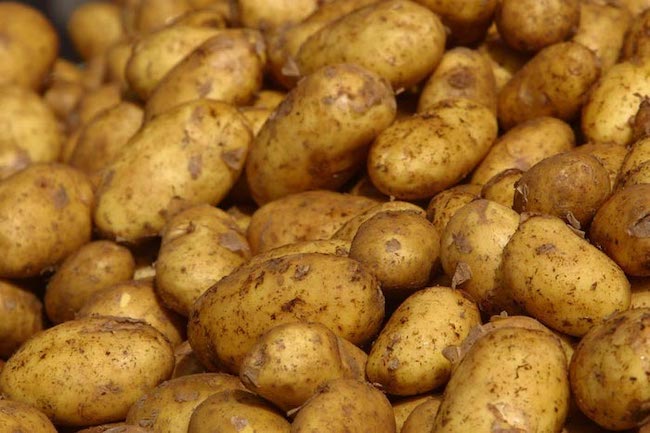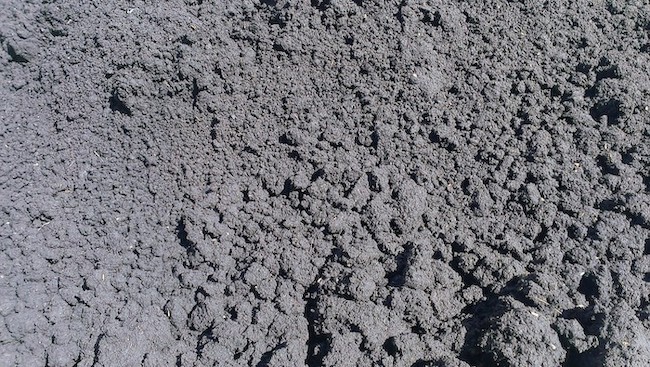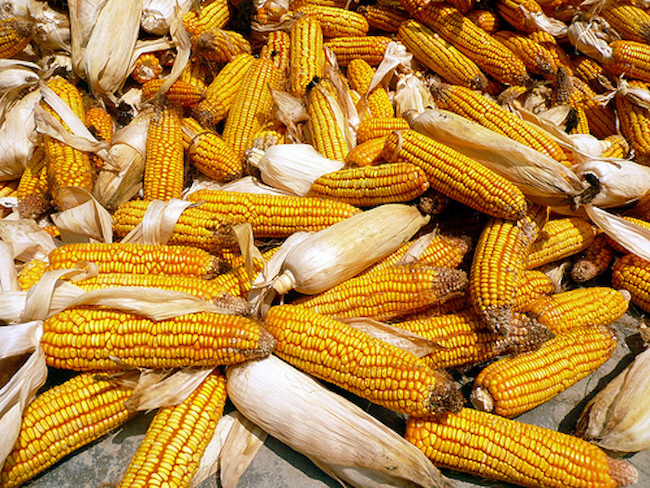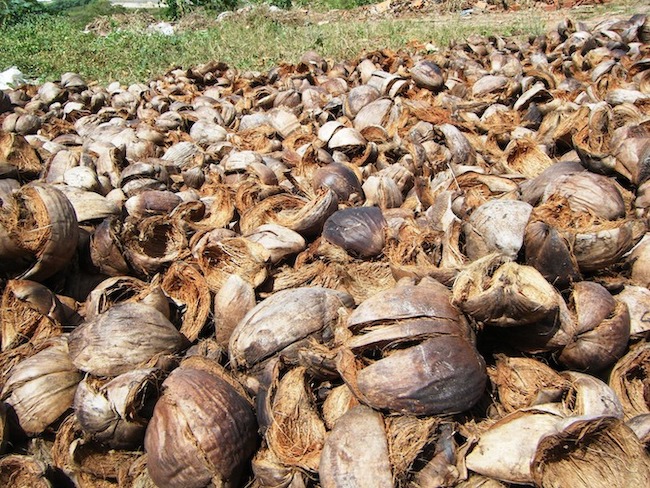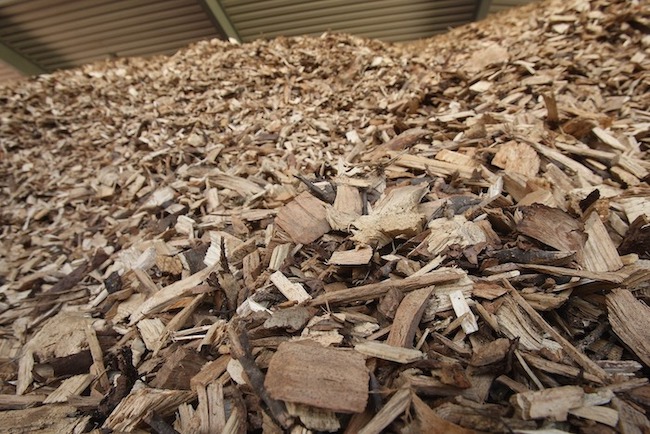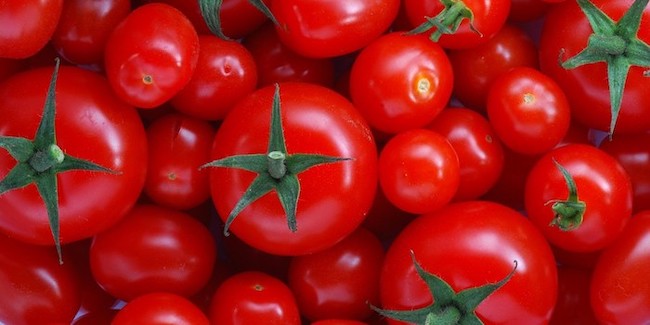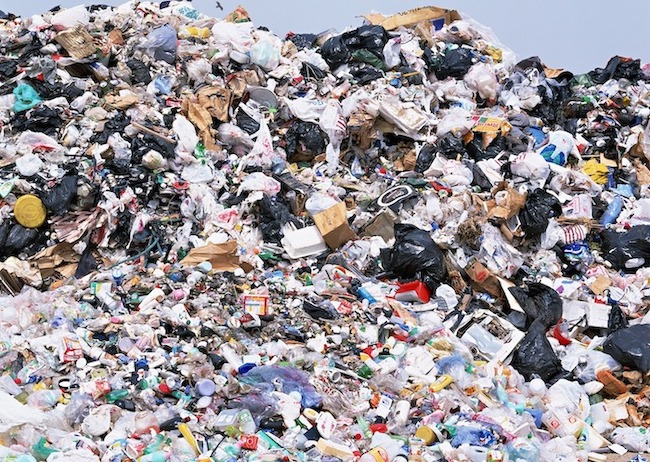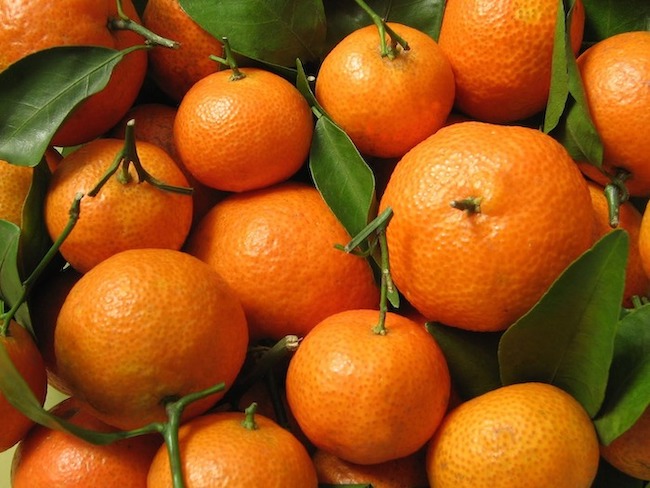 Bulk Material Handling
American International Inc. has experience in handling many different types of bulk material.
Understanding of each material's specific properties and challenges allows us to offer our clients real results.
Bulk Handling from biomass, wood chips, hemp, Cannabis, forestry products, municipal solid waste, sugar cane, grain, seed corn, peanuts, oranges, agricultural residues, and can handle any bulk flowable material.
We help customize your bulk material handling project.